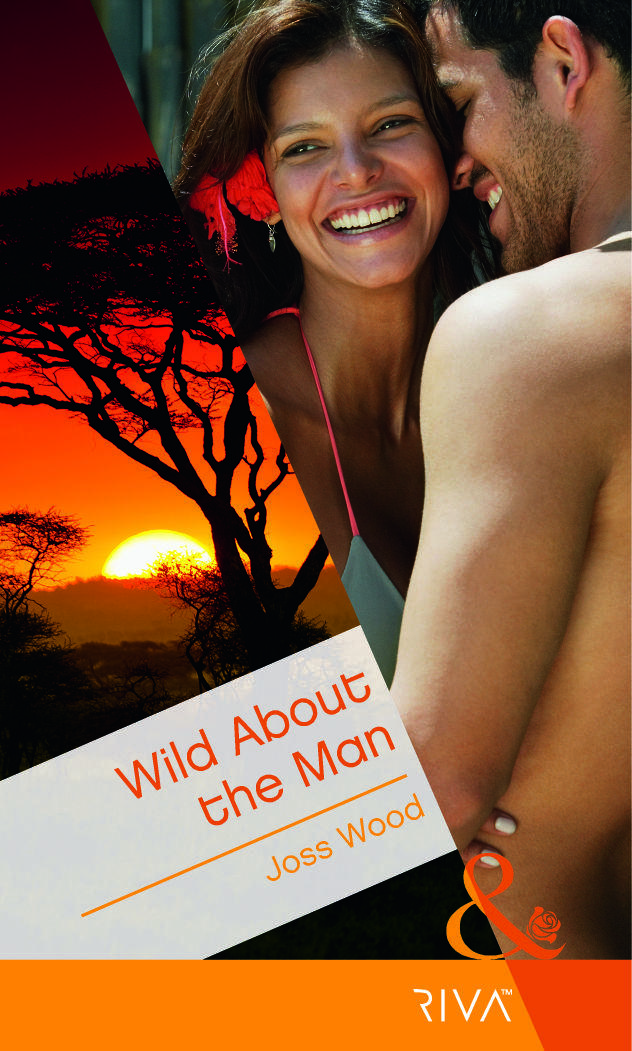 Reviewed by
Desere
This was the second book by South African author Joss Wood,and once again I was simply delighted!
The characters were stunning and unique in their own way. There was Clementine Campbell your typical stuck up socialite,the kind you want to stomp into the ground until she realizes life is not only about her. She was weak but as the author delves deeper into her background I found the reason for her weakness and loved seeing how the author let Clem's personality change to strong non stuck up woman who takes what she wants.
Then there was Nick and my oh my what a character Nick was indeed,I completely and wholeheartedly fell in love with him. He is strong, hard-working and does not put up with any of Clem's attitude problems.Simply put the man is rude and arrogant but what a man he is ...sexy on khaki clad legs! He also has a few skeletons in the closet here and there so to speak but that only made him more interesting. And here again the deeper I delved into the book the better I could understand his actions.
The backdrop of a Lodge in South Africa was unique to see in a Mills and Boon Riva book but such a delight. I loved reading about the animals, cultures, and day to day life on a lodge in South Africa the reason being that I could relate and was familiar with so much incorporated by the author with brilliant accuracy,that I simply fell in love with my own country all over again.
The secondary characters were distant enough to let me as reader know they might get their own story some day and at the same time strong enough to add to the mix of the forces of nature that bring together Nick and Clem.
The dialogue was fun, witty, playful and at the same time the author made sure to lace it with a good dose of emotion leaving me as reader blown away and in awe.
This is the perfect read for any reader of romance that needs to escape to a complete whole new world where love can be found in unexpected place even with a rhino stuck in a muddy situation lurking in the background.Excellent work Joss,keep them coming!
Falling in love with the wild,one heartbeat at a time!
5/5 star review