A December to Remember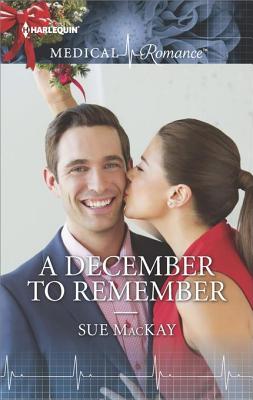 One thing I really love about reading is the travelling it allows me to do even if it is from my armchair and this wonderful story took me to Laos where looking after children that had been hurt badly while rummaging for metal to help feed their families and finding old bombs brought two old friends back together and had them realize how much they meant to each other.

Dr Luca Chirsky has no need for true love in his life after all he has inherited bad genes so this is not happening for him and he has been hurt in the past so he lives his life helping others and doing his best to be the best Doctor he can, but when his best friend Dr Ellie Thompson who he has not seen for 4 years arrives to help at the clinic for a month things start to change for both of them you see Ellie is running away from hurt as well a broken marriage that she hopes time away will help her decide where her life is going.

This is a beautiful story with such a lovely setting the strength that Ellie and Luca show after a bad accident gets them thinking and starts them realizing that they can be best friends and lovers but there are some hurdle to cross before that beautiful HEA thank you MS MacKay for hours of reading pleasure and a trip to Laos. I highly recommend this story to all lovers of romance it is moving and emotional and was a joy to read.
5/5 stars for a fabulous story
Published November 1st 2015 by Harlequin Medical Romance